OUR services
From housing to case management and more!
Helping People Live The Lives They Choose Since 1961
A Leading Provider in Atlantic County
Founded in 1961, The Arc of Atlantic County works to improve the lives of people with intellectual and developmental disabilities (IDD) in our community. Through direct services, advocacy, education, and prevention activities, we work in partnership with individuals and their families to make choices possible about how and where they live, learn, work and play.
As a community-based support organization, we understand our services must be meaningful and provide value to the people and families who rely on our work.
Accredited by The Council on Quality and Leadership, annually, The Arc of Atlantic County serves more than 1000 individuals and their families living throughout Southern New Jersey.
If we can be of service to you or a member of your family, please feel free to contact us by telephone or by submitting the form below.
Thank you for taking the time to learn about The Arc of Atlantic County.
Residential Services
The Arc of Atlantic County provides accessible and affordable housing to ensure that individuals can choose where and with whom they live, keep in touch with their family and feel safe. Located throughout the county, our housing options include: Group Homes, Supervised Apartments and Supportive Living.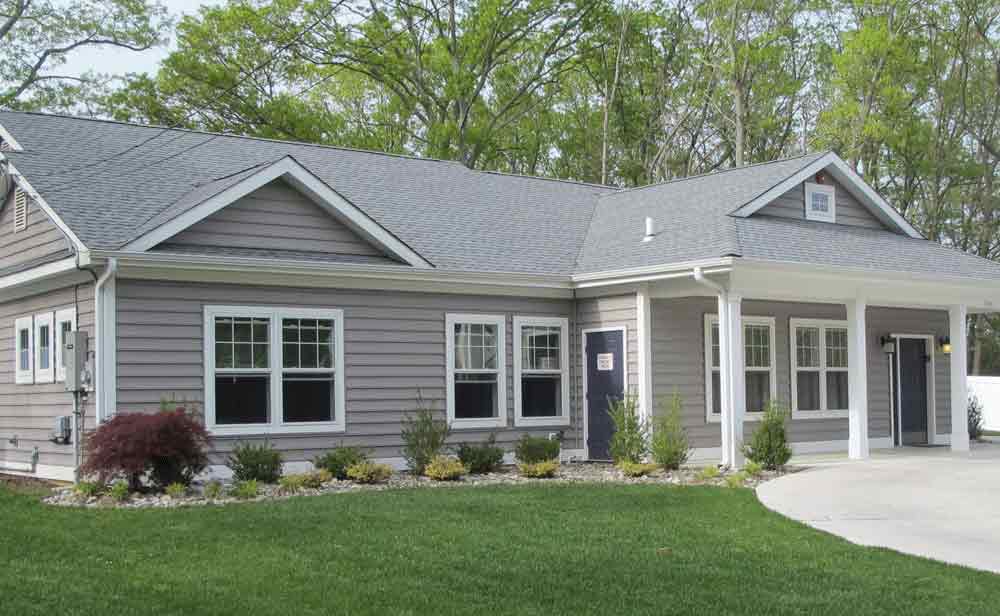 Day Habilitation Services
Day Habilitation Services offered by The Arc of Atlantic County focuses on providing participants meaningful activities in small groups which allow for individualized interactions and experiences.
Whether you are interested in strictly community-based activities or a mix of community-based and center-based activities, learn more when you click the link or feel free to contact us, using the form below, to discuss your individual Day Habilitation Service needs.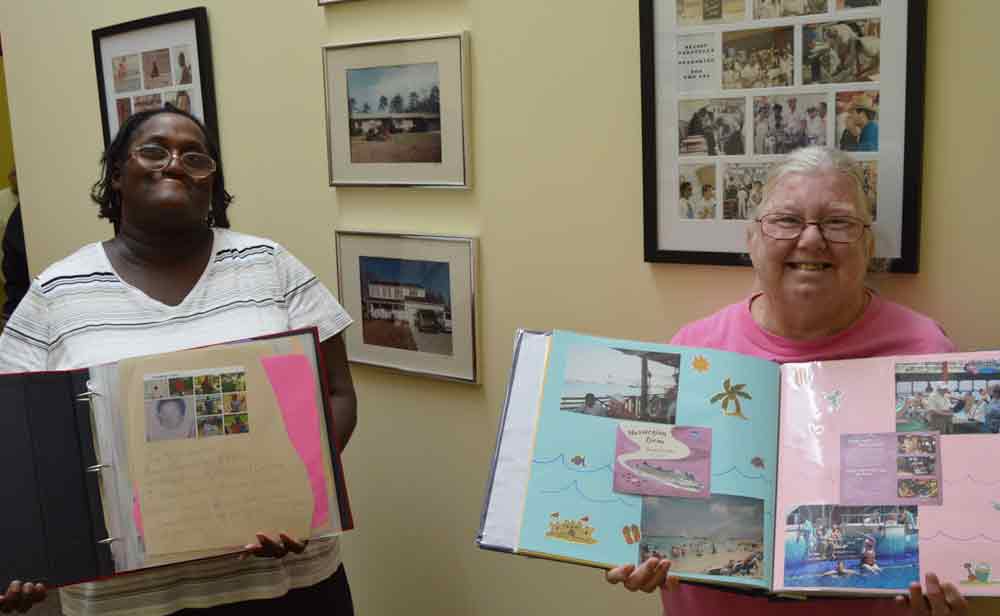 Support Coordination Services
A support coordinator helps people access the services and resources that allow them to live as independently as possible. They develop individualized plans to meet an individual's  goals, then provide the tools and information to implement the plan. Support coordinators help people maintain the ability to advocate for themselves.
The Arc of Atlantic County provides Support Coordination Services in the following counties*: Burlington, Camden, Cape May, Cumberland, Gloucester, Monmouth, and Ocean County.
*Medicaid rules prohibit The Arc of Atlantic County from providing Support Coordination in Atlantic County.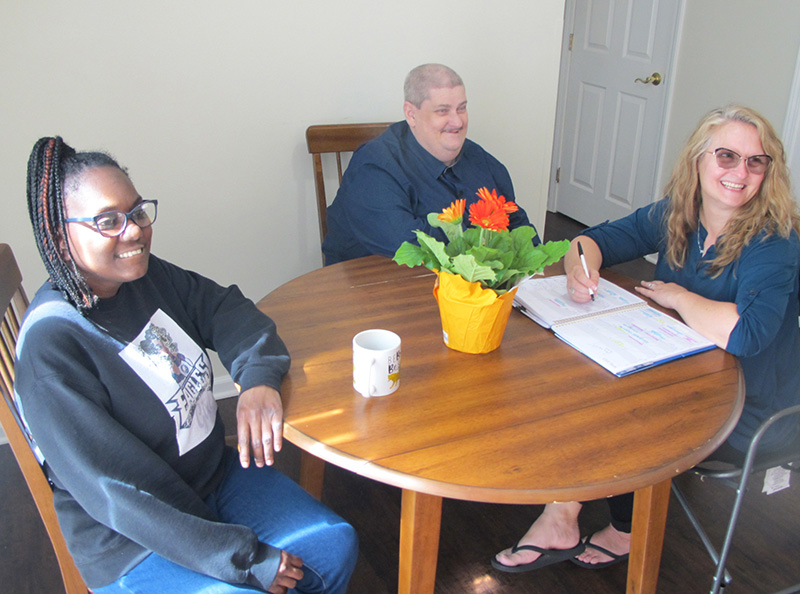 Employment Services
With the help of The Arc of Atlantic County, people with IDD can explore opportunities to gain employment that reflects their interests and abilities. They can participate in a number of activities including our Job Club, developing computer skills, learning the job application process, wardrobe/hygiene and entrepreneurship.
Recreation
We offer the chance to enjoy a wide range of activities that help people learn new skills and make new friends. Whether it is playing a sport, attending an art class or enjoying a social event, we work with individuals and their families to stay engaged, achieve their dream and live the lives they choose.
Case Management Support
Different from Support Coordination Services, Case Management Support is provided as a service to our community to offer general and direct assistance to people who need help navigating through a challenging or an emergent issue.
If you are unsure of where to start or if you are looking to talk about what support services you or a person in your care may be entitled to, our team of dedicated Case Management Professionals are here to help.
Use the form below to connect with us.