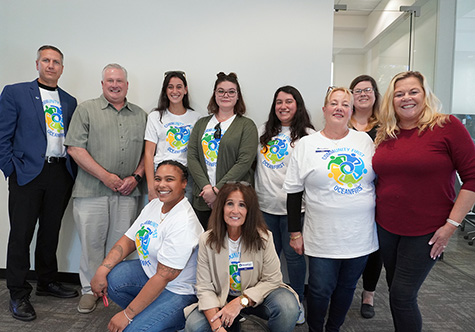 The Arc of Atlantic County values our volunteers and the work they do to support people with intellectual and developmental disabilities.
Volunteers are needed for Recreational Sports, Thrift Shops and Events.
If your student, faith-based or civic group is looking to undertake a volunteer-based project, or for more information, please contact Kirby Reed, Assistant Director of Development and Community Outreach at 609-485-0800 ext. 137 or [email protected].
You can also fill out the online form to be a part of future volunteer efforts.