A Support Coordinator will help you look for options, services and resources to meet an individual's or family's needs
It is a collaborative process of assessment, planning, facilitation, coordination, evaluation and advocacy.
What sets The Arc of Atlantic County apart from other agencies?
Released to approve our own service plans since 2017. Plans do no have to be submitted to the DDD for review and approval
Accredited by the Counsel on Quality and Leadership (CQL). Challenging us to provide the highest level of person-centered service
Experienced in service areas that other agencies are not. Environmental and vehicle modifications, as well as, goods and services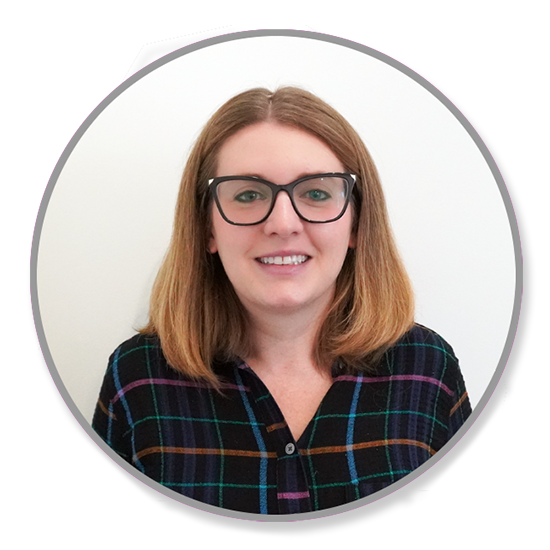 Rebecca Reed, MA, LPC, NADD-CC, ACS
Director
Rebecca Reed has a Masters of Clinical and Counseling Psychology from William Paterson University of NJ. She began her career working as a Behavior Specialist in adult and children's group homes. She has been with The Arc of Atlantic County since 2013. In addition to overseeing Clinical Services, she opened and developed The Arc's Support Coordination Program in 2016.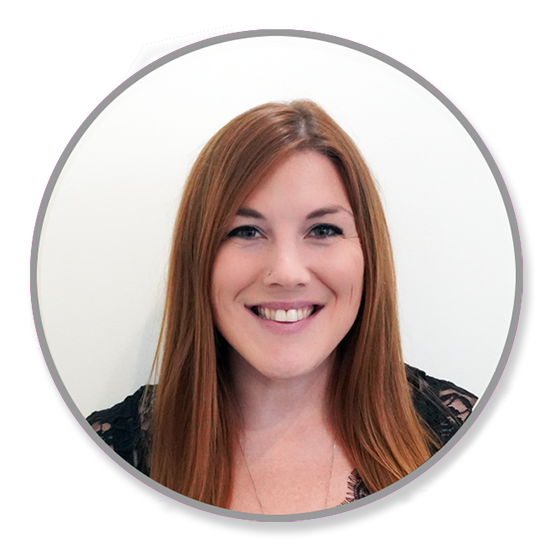 Jen Boyer, BA
Support Coordinator Supervisor
Jennifer Boyer graduated from William Paterson University of NJ in 2012 with a Bachelor of Arts in Psychology. She has worked as a manager in DDD Supervised Apartment settings, and in the Children System of Care in a psychiatric community home. She began working as a Support Coordinator for The Arc in 2018. She was promoted to Supervisor in 2019. Jen oversees the caseloads for Monmouth, Ocean and Cape May Counties.
Tasiah Ragland, BA
Support Coordinator Supervisor
Tasiah Ragland graduated from Rowan University with a Bachelor's degree in Communication Studies, specializing in Interpersonal Communication. She started with The Arc of Atlantic County in 2014, where she learned the field as a Direct Support staff until 2015. Within the year, she began to learn to expansive role of a Supportive Living Counselor. Tasiah was presented with the opportunity to grow as a Residential Assistant Manager in 2016; she found her home as a Case Manager/Support Coordinator in 2017. She is currently overseeing caseloads in Cumberland, Gloucester, Camden and Burlington Counties.
CALL 609-485-0800 Ext. 800 to connect with The Arc of Atlantic County or click the button below to complete the online form.